POST TENSIONING IN BUILDINGS
We offer state of the art technology with immense experience in design and execution of post tensioning works in buildings. The increasingly extensive use of this method is due to its advantages and its nature of easy application to a wide variety of structure geometry and design solutions.  Prestressed Concrete is preferred in industrial, commercial and residential floor slab constructions. The main advantages of post-tensioned flat slabs over conventional reinforced concrete slabs are:
Thinner Slabs, increased clear spans, increased headroom, faster shuttering and de-shuttering.
Considerable saving in concrete and steel in comparison with reinforced concrete since more slender designs are possible.
Smaller deflections compared to structural members with steel and reinforced concrete.
Good crack behavior and therefore better protection of the steel against corrosion.
Almost unchanged serviceability under considerable overload since temporary cracks closes again after the removal of overload.
High fatigue strength since the amplitude of stress changes in pre-stressing steel under alternating loads are quite small.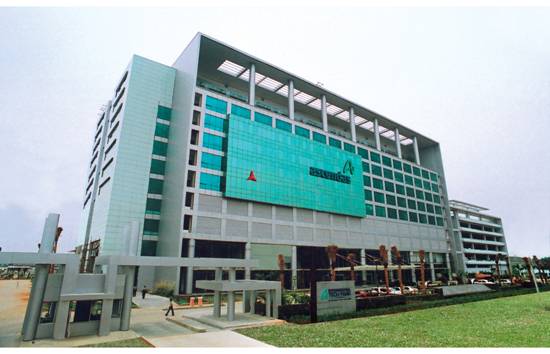 Post Tensioning can be of economic interest in the following components of a multistory building:
Suspended slabs like floor slabs and terrace slabs
Slab on Ground / Foundation slabs
Cantilevers-Overhanging parts of building
Podium slabs
Facade elements of large area
Major beams in the form of transfer girders, lattice girders, hangers etc.